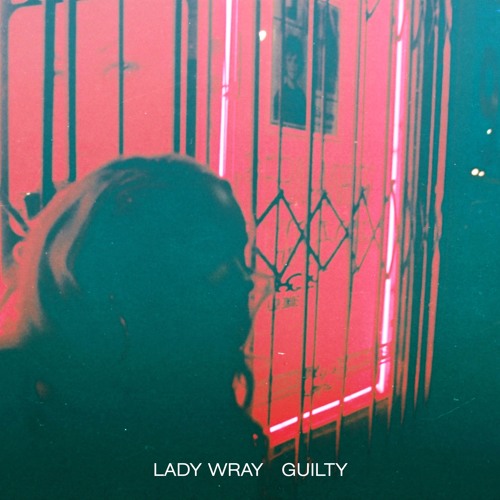 Lady Wray aka Nicole Wray returns with the new single called "Guilty". The new song comes after she premiered another new song called "Do it Again" just last month as she rolled out her new moniker and introduced her upcoming project.
The former Missy Elliott protege and Roc Nation signee had previously been working with fellow singer Terri Walker in the past few years as the group Lady, however it disbanded before it really took off.
Now Wray appears ready to take the next step as she prepares for the release of her upcoming album "Queen Alone" set to release September 23rd, 2016 on Big Crown Records. The project was recorded over a ten day period at the Queens, New York Diamond Mine Studios.