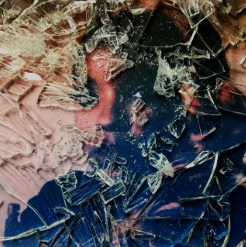 Lady Wray aka Nicole Wray returns with the brand new single "Piece of Me". The song is a straight up throwback from the vocals to the production. "Piece of Me" is a real head nodder that finds Nicole singing about the difficulties of dealing with family and friends who need more than you can provide.
The song was originally created a month before Nicole gave birth to her first child last year, when she visited producer Leon Michels in upstate New York. As always, Nicole's vocals are filled with feeling and invite the listener into her world.
This is the first music we're hearing from Lady Wray since she released her album "Queen Alone" in 2016 via Big Crown Records. Stay tuned as we await more news about an upcoming project.