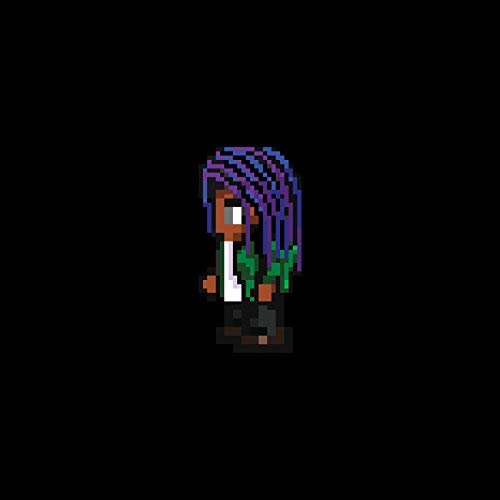 In a collaboration between legends that originated from a birthday shoutout on Instagram, Lalah Hathaway taps Redman for a remix to her song "Call On Me". With Tiffany Gouché's production designed to bump from car to the club, perfected by a dose of classic Redman on the verse, this is a sultry number with a club-heavy bottom end.
The "call on me (Remix)" is one of a slew of new tracks on the honestly (deluxe edition) album, out today on Hathaway Entertainment/Caroline. The album also features remixes from the likes of Robert Glasper, Teddy Riley and The Twilite Tone (producer to Gorillaz, Common, Kanye West and more).
This new music is to mark the release of honestly: a short film by lalah hathaway. This short film-come-music-video is both an ode to protest and to self-preservation in a time of struggle. In it we follow 'little lalah' in a variety of forms (from Lego, to 2-bit, to human) through the arc of her latest album honestly, on a journey of self-reflection and resistance. It even includes appearances from friends/collaborators Terrace Martin and Thundercat.