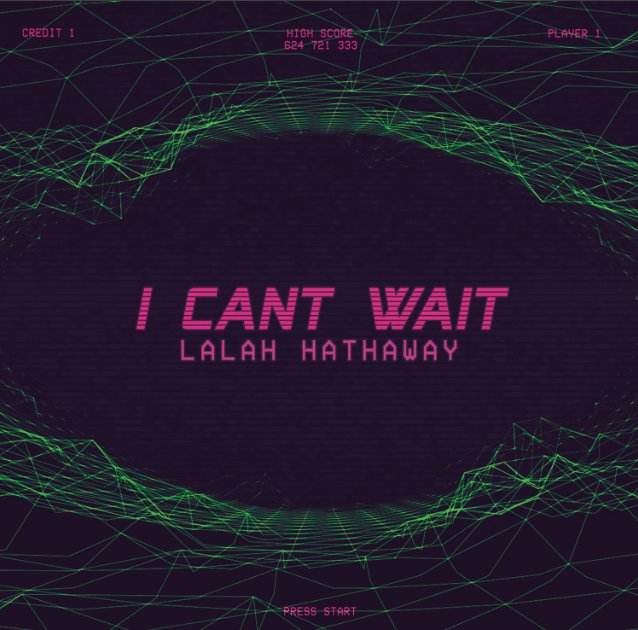 The vocal bible Lalah Hathaway returns with her brand new single "I Can't Wait".
Hatahway is preparing for the release of her upcoming album "Honestly", which will release later this year via an independent partnership with Caroline. This will be her eight album overall.
Her previous album "Lalah Hatahway Live" released in 2015, and won the Best R&B Album award at the 2017 Grammy's.
Earlier this month, the singer headed out on the road to join Mary J. Blige for her "Strength of a Woman" tour.