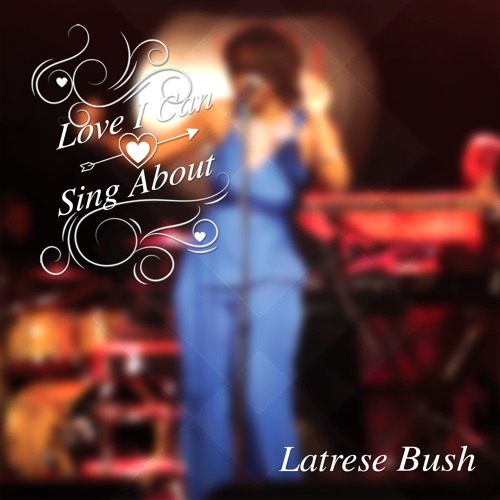 Latrese Bush has just released her latest single "Love I Can Sing About", an uptempo r&b jam praising the joy of love. The song was co-written by Ruben Studdard and Alvin Garrett speaks of a woman so "inconceivably deep in love" that she is "higher and higher on a cloud, just drifting away". Latrese and her production team have cooked up another summertime anthem for the lovers.
"Love I Can Sing About" is the follow up single to her dynamic first single "Because of You" featuring fellow r&b singer Noel Gourdin. She also released a video for that song late last year following its release.
Both of the songs follow Latrese Bush's debut EP "The Best" which is available for purchase now.