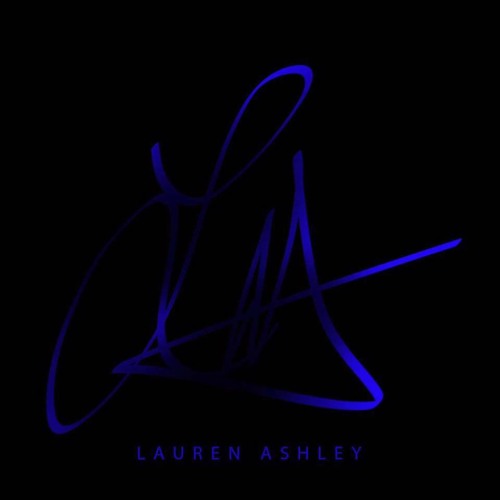 Check out the latest single from Lauren "LA" Ashley called "Better Than".
The New Jersey native infuses the elements of Jazz, R&B and Pop into a unique style she calls her own which she's been developing since her younger years in the church choir. Growing up in a household full of singers with parents who exposed her to many different genres allowed Lauren to develop her diverse sound.
She's currently working on her debut EP and hopes to bring back the elements of r&b and jazz that she grew up around.