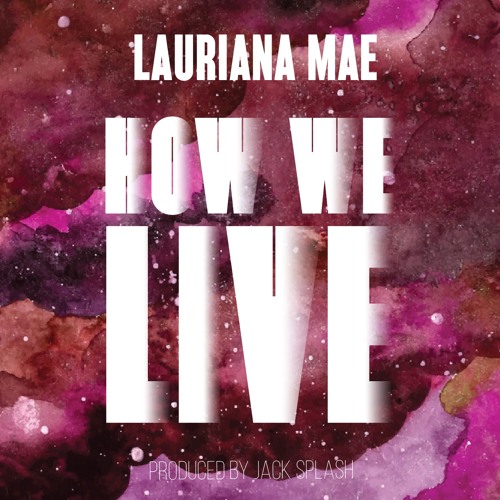 Soulful singer Lauriana Mae has just released her latest single called "How We Live" which is produced by Jack Splash.
Lauriana is also preparing for the release of her upcoming project via Atlantic Records called "Can't Go Back". The body of work is executive produced by Jack Splash, who also produced her previous single "LOL" featuring Dreezy. That song landed her a spot among our Top 100 Songs of 2016 list.
The eleven song project is set to release on January 20th, 2016 on all major streaming services. This will be her first release since the "City of Diamonds" EP which came out back in 2015.