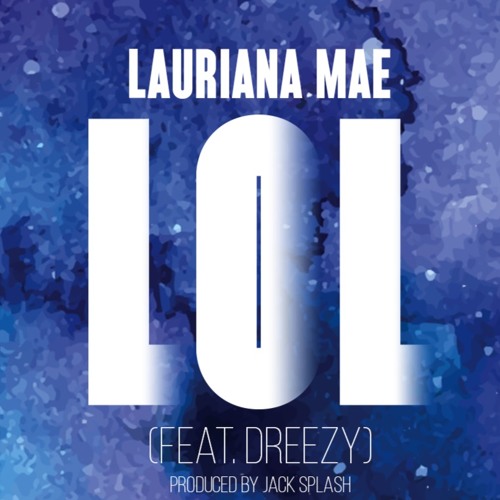 Singer Lauriana Mae gives a shout out to the haters in the most elegant way on her new single "LOL". Backed by a breezy Jack Splash production, Mae shows off her angelic and vintage vocals while subtly laughing at those who wished for her demise.
The new song is the first offering from her upcoming "Can't Go Back" mixtape which she plans to release soon. The project was produced entirely by Jack Splash. This will be her first project since she released "City of Diamonds" in early 2015.
Despite signing to Atlantic Records years ago, the New Jersey singer has yet to release a full length album in the time since. She had previously spent time crafting her artistry and throwback sound with veteran producer Kwame, who helped develop her "Love Mae" project back in 2011.