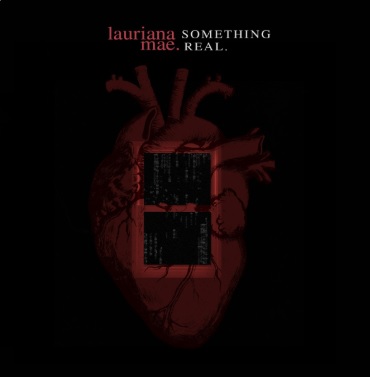 Check out the brand new single called "Something Real" from singer Lauriana Mae. The singer has been on our radar for years now due to her jazzy, soulful, unique and refreshing take on music, and that's exactly what she gives us on the new song.
"Something Real" was produced by her frequent collaborator Jack Splash and written by Stacy Barthe.
Lauriana most recently teamed up with Jack Splash for her previous release "Can't Go Back" EP from 2017.
We've been supporting Lauriana Mae for years now, starting in 2011 when she signed to Atlantic Records, linked up with producer Kwame, and released her "Love Mae" EP.
Stay tuned as we await the next project from Lauriana Mae.