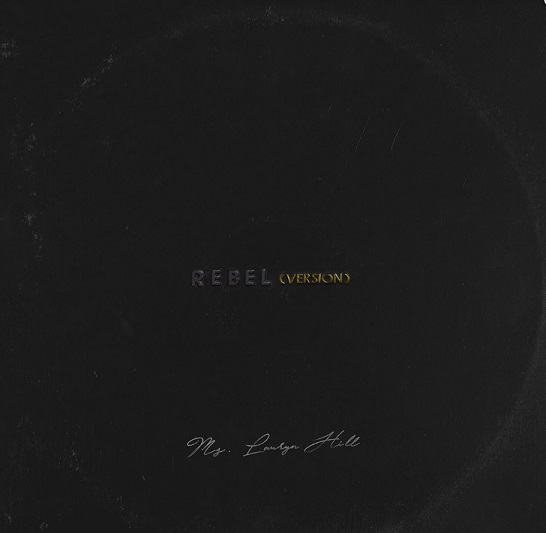 Via Magic Baltimore 95.9
Just days after bringing down the house at the Tidal X: 1015 concert, and even bringing Nicki Minaj to her knees, the legendary Lauryn Hill releases her new single "Revel/I Find it Hard to Say".
The song is actually a previously released song but with a twist. Ms. Lauryn Hill originally gave us "Rebel" back in 2002 to touch on the murder of Amadou Diallo following his death at the hands of police. She performed the new version of the song during her performance, mentioning that it's more relevant than ever.
Of the remixed version, Miss Lauryn says, "Old tune, new Version, same context, even more relevant now: sick and tired of being sick and tired."