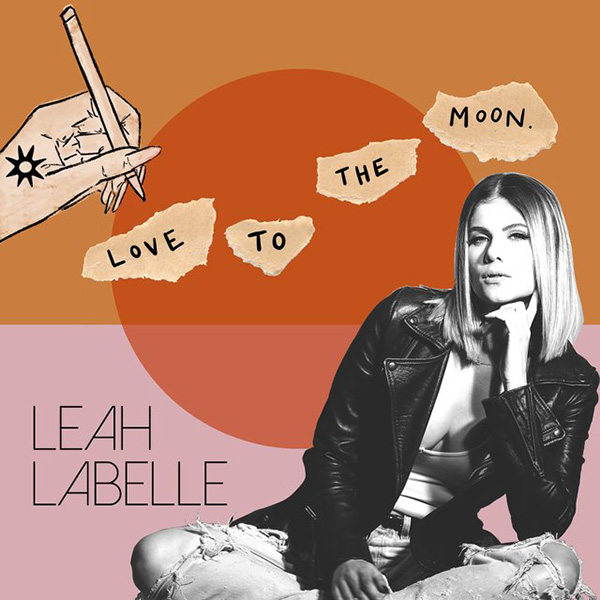 Leah Labelle passed away in a tragic car accident earlier this year and many wondered if they would get to hear some of the music she recorded prior to her death. Her closest friends have decided to release "Love To The Moon" to celebrate her birthday.
The project includes production from Pharrell who signed Leah to his i am OTHER imprint a few years back.
Proceeds will go to the Leah Labelle Scholarship Program so make sure you support!