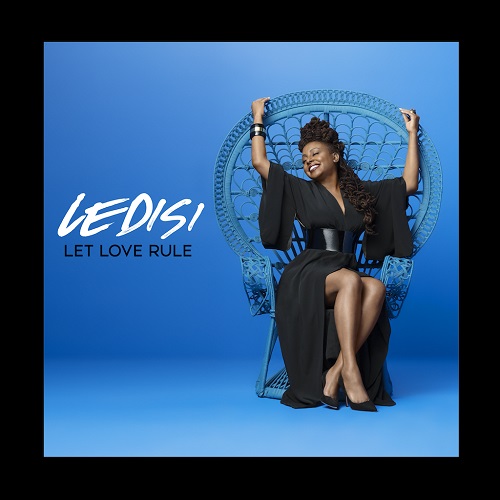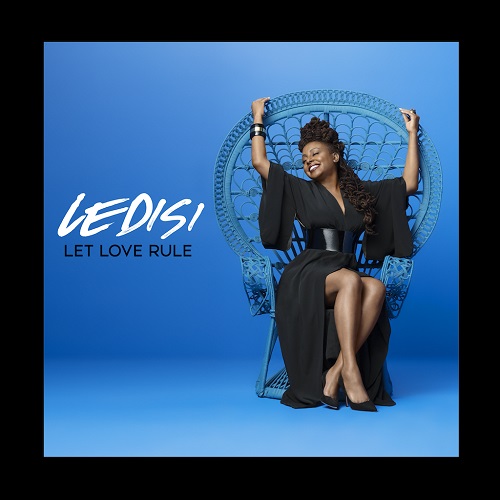 While the current single "High" is climbing up the Urban AC charts right now, Ledisi has decided to release another song for the fans. "Add To Me" will serve as the second single off her upcoming album "Let Love Rule". Just like "High", the new single is also produced by DJ Camper.
Ledisi states, "I was thinking about relationships," Ledisi states. "To men, women should act like, 'We're independent and self-sufficient. We're going to make it happen with or without you. So, If you're going to be here, add to my situation. I know I'm going to add to yours.'" She adds, "Anyone that you are with the question should be how are they going to add to you? Most women want a great man that enhances who we are."
Stay tuned for our upcoming interview with Ledisi!