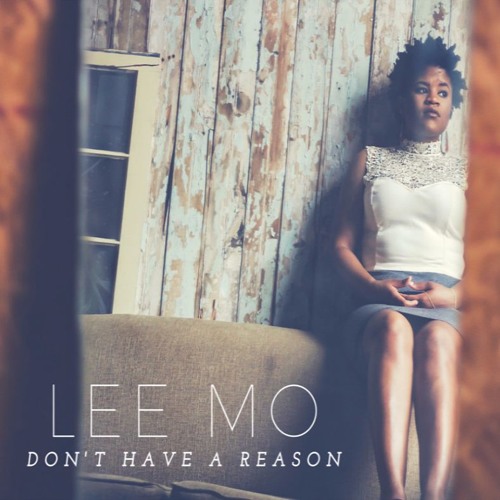 Emerging artist Lee Mo has just released her debut single "Don't Have a Reason". One of the newest voices on the Philly music scene, she's taking the city by storm. She's already impressing with her powerful vocals, soulful sound, and impressive music sensibilities. Additionally, she's already hit the stage on many of Philadelphia's top venues.
Born and raised in Baltimore, Maryland, Lee Mo is inspired by many genres including Gospel, Jazz, Soul & R&B. Starting out in the church like many of the greats of the past, she began singing alongside her siblings in the choir. Before long, she was already writing music and composing songs by the age of ten.
She pursued her Bachelor's Degree in Vocal Jazz Performance at Temple University and graduated in 2014. Due to a close relationship with jazz band Vertical Current, she's had the opportunity to open for the likes of Robert Glasper, Eric Roberson, Anita Wilson and more. She's also worked with artists like Jessica Reedy and Vivian Green.
After high school, Lee Mo was inspired to further her career as a performer at Temple University, where she received her Bachelor's in Vocal Jazz Performance in May 2014. Through her close relationship with Philadelphia's jazz fusion band, Vertical Current, she has been afforded the opportunity to open for artists such as Robert Glasper, Eric Roberson, Frank McComb, Derrick Hodge, Jeff Bradshaw, and Anita Wilson, and many more. She has worked for Gospel artists, Jonathan Nelson and Jessica Reedy and R&B singer Vivian Green.