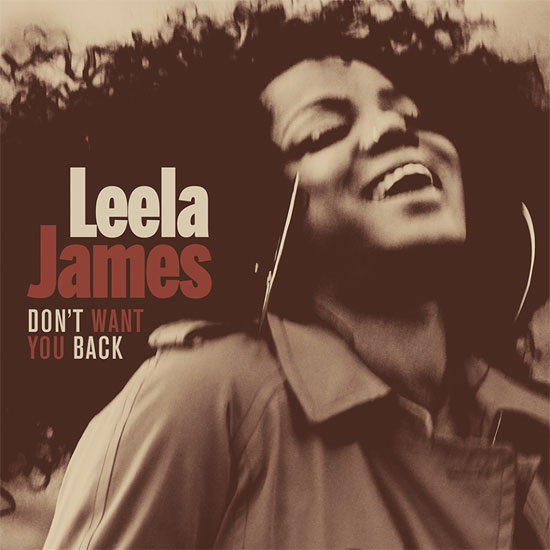 Soul singer Leela James returns with her brand new single "Don't Want You Back". The song brings a return to one of the most powerful voices in r&b. While many break up and end up back together, Leela James is telling her man it's over for good.
This is her first release since her 2014 album "Set You Free" which featured the singles "Say That" featuring Anthony Hamilton and "Fall For You".
There is no word on an upcoming album, but inevitably the song should be included on her upcoming sixth project. Previously, Leela James starred on seasons 2 and 3 of the TV One reality show R&B Divas: Los Angeles.