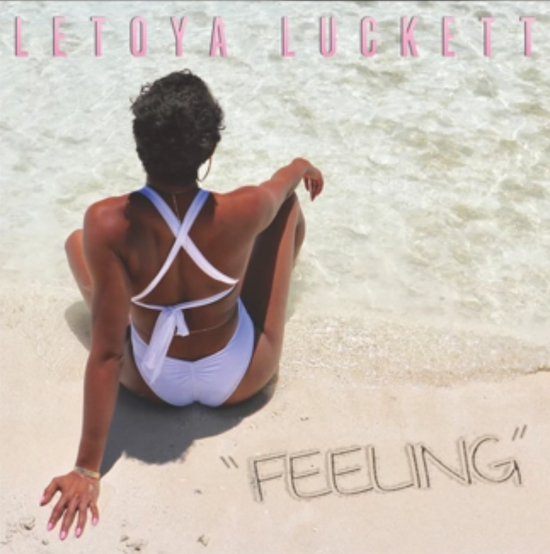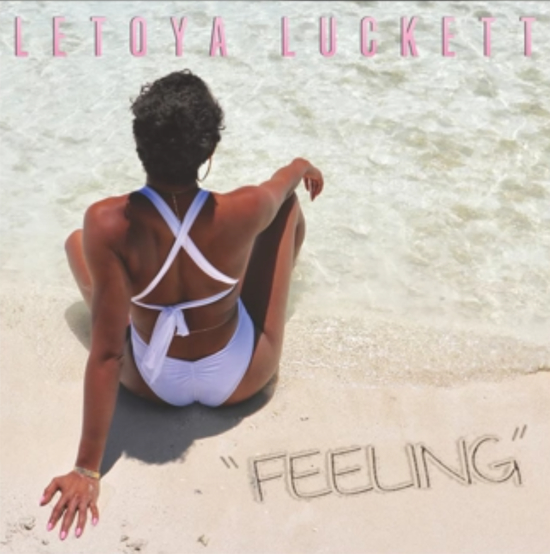 Veteran R&B singer LeToya Luckett has just released the brand new single "Feeling". The singer recently previewed the song on the show TI and Tiny: Friends and Family Hustle on which she's been appearing on this year. During a segment on the show, Monica and LeToya both played new music from their upcoming albums for each other.
This is the first new single that LeToya has released since getting married and welcoming her first child with her husband.
LeToya is currently working on her fourth studio album. This will be her first project since the release of "Back 2 Life" in 2017.