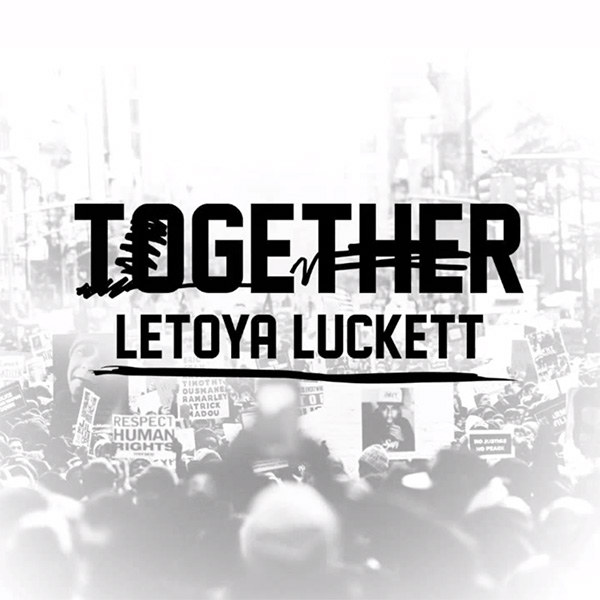 LeToya Luckett has released her new song "Together" via her official Instagram account as a way of using her voice to preach unity. Her full statement reads:
In a time where we're in need of unity, there is division. In a time where we need peace, I feel as if we are taking a step back from all that we have already accomplished in our history. People spend more time spreading hate and breaking others down instead of acting out of love and building each other up. How dare I not use my voice to encourage change.
She's also working on her next album for release later this year.