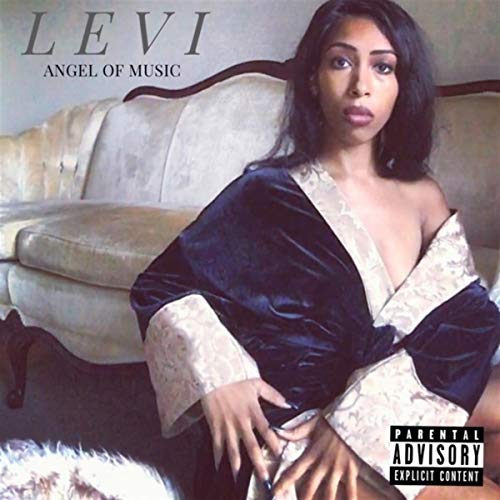 Check out the latest single from singer Levi DaRosa called "Smooth Lover". The song was included on her previously released project called "Memoirs Of A Goddess".
Additionally, she recently released her EP "Angel of Music" which you can check out now on all streaming services.
The Charlotte based singer was able to come back to her first love of music, after conquering the fashion world in her home town. She was able to generate buzz for herself after putting out the singles "Consistency" and "Man of the Hour".
Shortly after, she debuted the previously mentioned EP "Memoirs of a Goddess", which helped her gain local and international attention.
Levi has a sensual and sultry sound comparable to artists such as Aaliyah and Sade and has been previously co-signed by the legendary Havoc of Mobb Deep.
Stay tuned as more is yet to be unveiled about the R&B goddess creating her own wave in the industry.