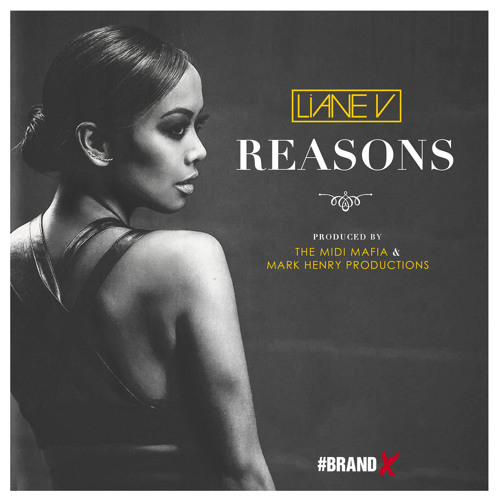 Liane V releases new single "Reasons", produced by The MIDI Mafia & Mark Henry Productions, from her upcoming Untitled EP.
Written by Archie McKnight, "Reasons" tells the story of a girl confessing her love to her man. She admits that, "not even my friends have seen me like this before."
"Growing up, I've always loved listening to ballads" says Liane. "Compared to my previous releases, this song gave me an opportunity to show a different side of me."
Liane will be performing at the 2015 BET Experience Flava Zone presented by Coca-Cola.