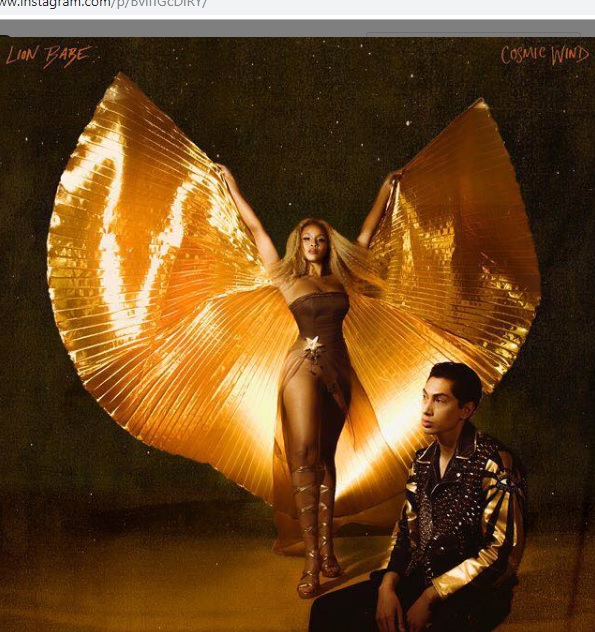 R&B duo Lion Babe recently released their sophomore album "Cosmic Wind", and it didn't take much time digging into the project to find our favorite song.
The subject of our Editor Pick is their song "Never Before" because it's a great example of what the group stands for. The song has a refreshing and soulful vibe and will have you nodding your head along to it. The production has a throwback feel and we were excited to hear the live horns come in around the end of the song.
Songs like this are what has had us so excited about Lion Babe over the past few years. The new album "Cosmic Wind" shows amazing growth from their debut album "Begin" released a few years prior. Get into it now for yourself and find which songs you vibe with!