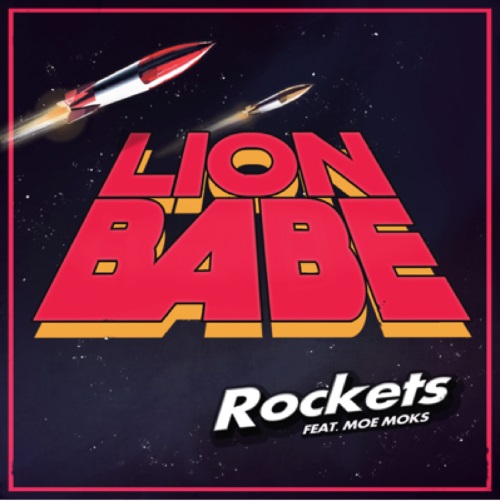 New York City based emerging superstar duo Lion Babe have just released their brand new single "Rockets" featuring Moe Moks. The group, made up of vocalist Jillian Hervey and producer Lucas Goodman aka Astro Raw, have also announced that they will released a new EP this Spring.
The new EP will feature the duo's sultry, bracing take on R&B, soul, funk and dance. The project will be the first commercial release from LION BABE since their debut studio album, Begin, was released last year. The album, which featured work with the likes of Pharrell Williams and Childish Gambino, was released on the heels of breakout, career-making tracks like "Treat Me Like Fire" and "Jump Hi (featuring Childish Gambino)."
Most recently, LION BABE released the hypnotizing mixtape Sun Joint, which coincided with their first headlining tour and slew of festival performances, including Glastonbury and more. Next up, the band will be debuting the new track live for the first time this week when they perform at the Tommy Hilfiger x Gigi Hadid show in Los Angeles on Wednesday, February 8.