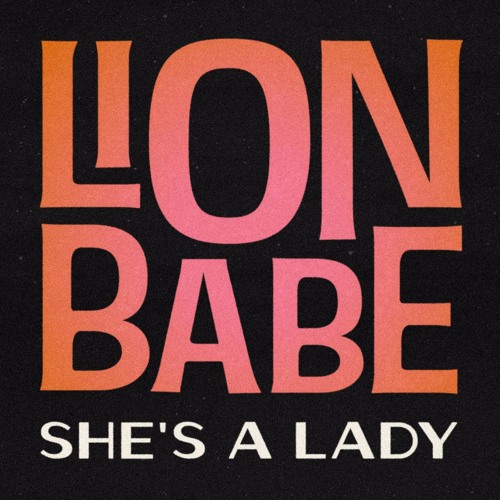 NYC based emerging r&b group Lion Babe have just released their re-worked version of the Tom Jones classic hit song "She's a Lady". The duo recorded the song for a new H&M Campaign and the track will be featured this Fall 2016.
The song is performed and produced by the group's duo of Jillian Hervey and Lucas Goodman, and is meant to celebrate woman from all walks of life, showing that beauty comes in all forms.
On creating the song and being a part of the compaign, Jillian added:
"Celebrating women is inherent to me. Their uniqueness, their grace, their resilience and their style, so I love that H&M came to us to reinvent the classic 'She's a Lady' by Tom Jones into a contemporary moment and more importantly from the ladies directly."
Recently, the group wrapped up their first US headlining tour over the Summer. They also released their debut album "Begin" earlier this year, as well as the mixtape "Sun Joint" a few months back.