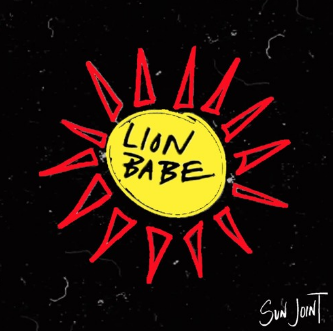 Emerging rnb duo Lion Babe have just released their new mixtape "Sun Joint". The new 11 track project is the group's first material since their debut album "Begin" released earlier this year.
The feel good "Sun Joint" mixtape arrives in time for summer and embodies the feel good, organic vibe that the group has become known for. Their eclectic pallet includes elements of funk, soul and elecontric. They just released the first single "Endless Summer" last week.
In addition, Lion Babe will head out on the road for their first US headlining tour beginning next month. 
Lion Babe – Sun Joint – Mixtape Tracklist

1) Jazz Drums
2) Rain Drums
3) Sun Joint
4) Endless Summer
5) Dont U Worry
6) Tina Turner
7) Silver Cheetah
8) Still In Love [feat Junglepussy]
9) Hide + Seek [prod DJ Dahi]
10) Jungle Lady Remix Pt I [feat Raury]
11) Jungle Lady Remix Pt II [feat Angel Haze]