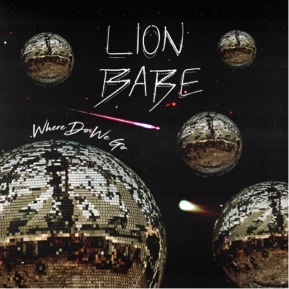 Emerging New York based r&b group continue their momentum with the release of their new single "Where Do We Go. Along with the new song comes the announcement that the duo plan to give us their highly anticipated debut album "Begin", set for release January 22nd. You can check out the tracklist below.
The new single "Where Do We Go" was written by Lion Babe, and features a retro futuristic vibe with additional production by Mark Ralph. The song will be included on the album "Begin" which features 14 songs including collaborations with Pharrell, Childish Gmabino, and more. Lion Babe have already released some impactful songs over the past year, including "Treat Me Like Fire", "Wonder Woman", and "Impossible".
The group has also spent a lot of time on the road over the past year. Their year started off with a performance at SOB's for Sol Village, and continued with many performances in the UK, as well as Afro Punk, opening for Disclosure, and performing at Alicia Keys' "Black Ball".
Lion Babe "Begin" Album tracklist
Whole
Jump Hi featuring Childish Gambino
Wonder Woman
Impossible
Stressed OUT!
Satisfy My Love
Where Do We Go
On The Rocks
Hold On
Jungle Lady
Got Body
Everyday Life
Treat Me Like Fire
Little Dreamer