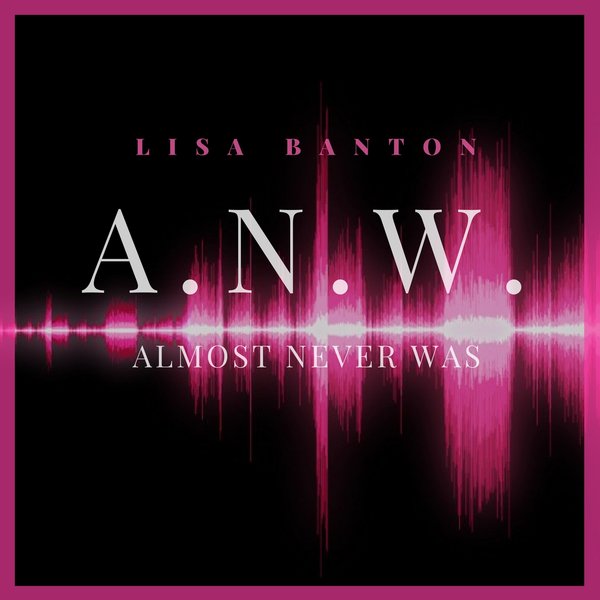 Emerging Canadian singer / songwriter Lisa Banton returns with the release of the new EP "A.N.W. (Almost Never Was)". Her second EP overall, it is a project that is bringing you heartfelt lyrics, hard hitting beats and quality sound.
In a recent interview, when asked about the title of the EP, she stated:
"Honestly, these songs and project on a whole were almost never heard. I almost never put the project out but decided to do it instead. That's simply how the title came to be."
For the EP, she worked with producers Paul Cabbin and The Cratez, who were also involved in the production of her previous work, including her debut EP "Lost and Found".
After taking a long layoff between 2015's "Lost and Found" and the new project, Banton is set to return with a full length album in 2018.