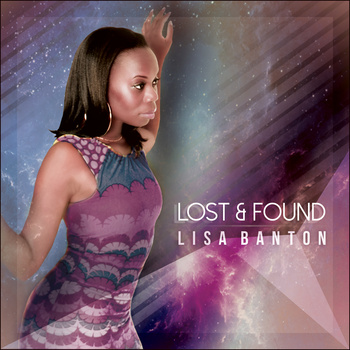 Check out the Debut EP 'Lost And Found' by R&B/Soul artist, Lisa Banton.
R&B singer/songwriter Lisa Banton has had a lengthy love affair with making music since she was in grade school. What started as a knack for poetry and the written word blossomed into song writing and eventually vocals as she got older. Once she discovered that the voice that best communicated her lyrics was her own, music became her legs and the time arrived for Lisa Banton to step out onto the global stage….
An EP about the confusion of love, the wants and needs of love and the letting go of love. Sit back and take a listen to 'Lost And Found'….