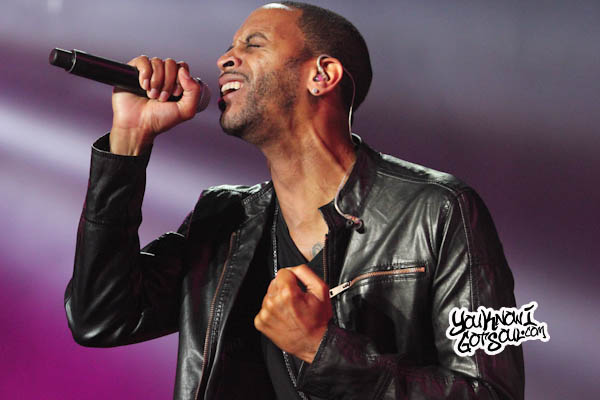 Lonny Bereal steps into the spotlight with his brand new single called "Don't Play Wit It" featuring Chris Brown and Busta Rhymes.
This is the follow up to his "Love Games, Pt. 1" mixtape which released last year.
The singer is gearing up for the release of his upcoming debut album "The Love Train" in 2011 on Busta Rhymes label The Conglomerate/Flipmode Records.