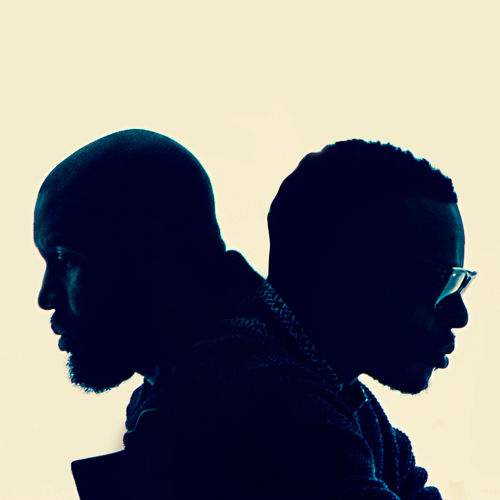 Louis York is Claude Kelly (who wrote "Grenade" for Bruno Mars, "Party in the USA" for Miley and "Circus" for Britney, among others) and Chuck Harmony (whose credits include Jennifer Hudson, Rihanna, Mary J. Blige, more).
They're now stepping out from behind the boards with their own project. Claude handles all vocals and Chuck plays all the instruments.
The song "Clair Huxtable" is a tribute to the popular "Cosby Show" character – she's their dream woman – smart, sexy, worldly. : ) It's a fun track – starts off with a Beatles-like intro, then goes into a futuristic R&B groove.