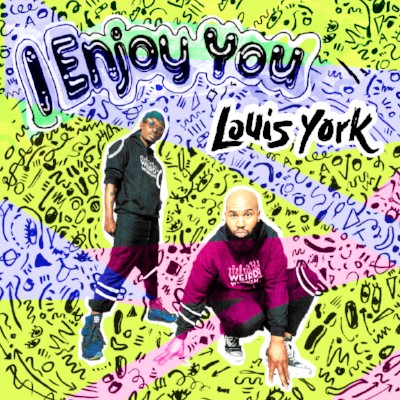 Innovative duo Claude Kelly and Chuck Harmony aka Louis York have just released their latest single "I Enjoy You". The Grammy nominated duo continue to push the envelope with their music, as they create a timeless piano jazz standard that evokes the soul of a true love song with the new single.
"There's a real pop sensibility in jazz and when we recorded 'I Enjoy You' we pulled from that pop element to create this song," states Chuck Harmony.
Claude Kelly adds, "We wrote this in the middle of creating 'Masterpiece Theater,' and it was elegant, classy, jazzy, but very current."
This is the first offering from their soon to be released EP "Masterpiece Theater: Act III".
Louis York previously released their EPs Masterpiece Theater: Act I and Masterpiece Theater: Act II over the past couple of years. In addition, the duo executive produced Gospel artist Le'Andria Johnson's new album Bigger Than Me as well as "Rain and Fire" which is featured on country star Sarah Evan's new album Words.