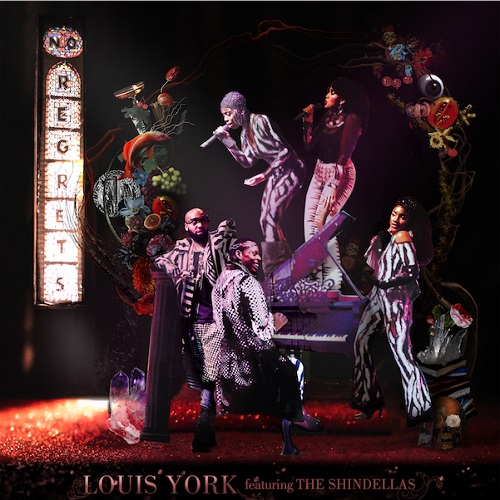 Nashville based Weirdo Workshop collective Louis York (Claude Kelly & Chuck Harmony) have just released the new single "No Regrets" featuring The Shindellas. The new tune is a fun, upbeat, and quite nostalgic, and comes on the heels of the release of their heartwarming single "Slow Motion Reimagined".
Louis York will also be making their debut at the 2018 Essence Festival, where they will also bring out The Shindellas. Performing on Sunday, July 8 in the Superlounge, Louis York will be performing fan favorites "Clair Huxtable," "Things I Should Have Said," "Don't Play," "NERDS," and a bunch of others.
The duo are looking to release their debut album "Deep Fried Veggies" this Fall. Their last project prior to this was the "Masterpiece Theater: Act III" EP in late 2017.