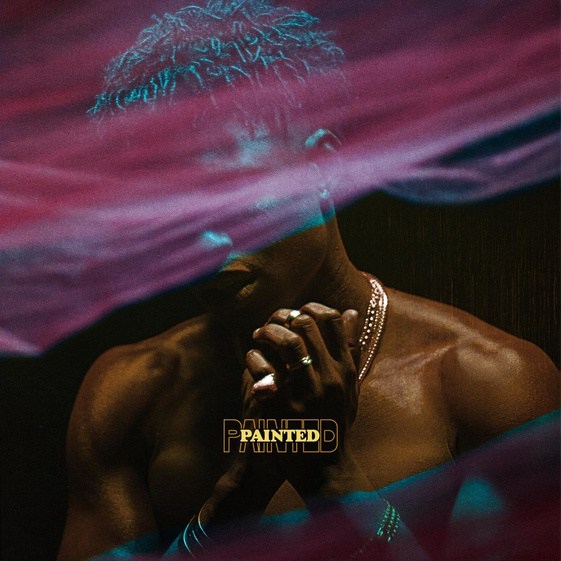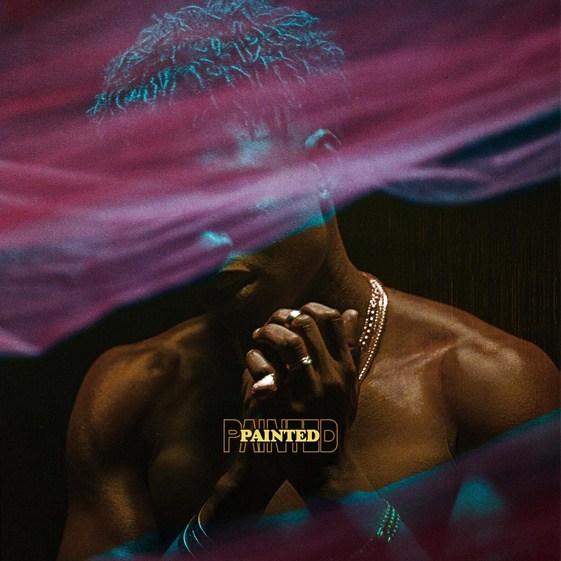 When emerging R&B star Lucky Daye released his debut album "Painted" last week, it brought us our most anticipated debut album from a new artist this year. This is the culmination of a journey that started well over a decade ago and is a project that far exceeded even our highest expectations.
See Lucky Daye is a rare R&B artist who is able to organically be trendy while also being tradtional at the same time. His production is always dynamic, and his vocals always feel natural as he effortlessly switches between singing, rapping, and rap singing.
One of the songs that really caught our attention on the album was "Call" which you can check out as the feature of our Editor Pick. Realistically you should check out all of "Painted" but we hope this serves as a good intro if you haven't yet.
Needless to say, we are excited to see how Lucky Daye takes off from here.