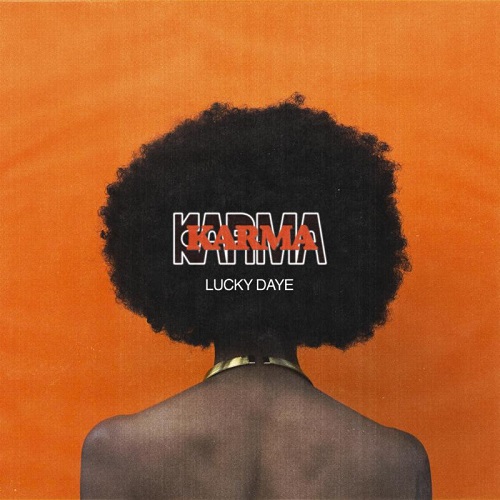 Emerging R&B star Lucky Daye has just released his brand new single called "Karma." The song is the first offering from Lucky's II, which is the second installment of his debut album Painted due out later this year via Keep Cool/RCA Records.
If you listen closely to the song, you can hear a subtle influence from Ginuwine's "Pony". The way the flow of the verses is arranged mimics those of "Pony", which was originally written by Static Major.
"Karma" follows the release of Lucky's I, which is comprised of the first five tracks from Painted and includes Lucky's debut single "Roll Some Mo."
We touted "Roll Some Mo" as one of the best song we'd heard all of 2018, and it ranked highly on our Top 100 R&B Songs list. It also placed him squarely on our radar as one to watch from the younger generation.
Lucky is also getting ready to hit the road with Ella Mai on her "The Debut Tour" this spring. Handpicked by Ella, he will perform alongside Kiana Ledé.
Listen to "Karma" and keep an eye out for more from Lucky Daye coming soon.