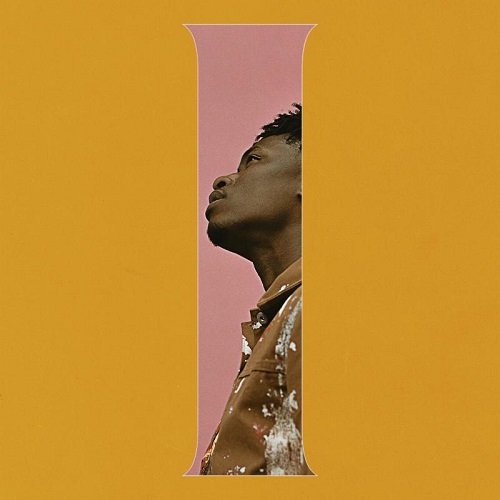 It's been a few months now since emerging artist Lucky Daye released his standout single "Roll Some Mo" which had us blown away. The song made such an impression on us that we rated it highly among our Top 100 R&B Songs of 2018.
This is exactly what we'd been craving from the younger generation of R&B artists; soulful vocals, live instrumentation, creative lyrics, and a fresh sound.
Lucky Daye has gone on to release a few EP's since then, and we've now fallen in love with the song "Late Night" from his "I" project. The song is a perfect example of how a traditional R&B artist can incorporate trendy/progressive elements and create a tasteful song. Most important, the song has us grooving and yearning for more.
We just had a chance to interview the young singer on the first night of his tour alongside Ella Mai, and you can tell he really loves R&B:
YouKnowIGotSoul: Over the past decade, a lot of people have kind of shied away from the R&B label but I can tell you love the genre. What does R&B mean to you?

Lucky Daye: Damn to me, R&B means getting picked on in school. *Laughs* R&B is a way to give people emotion, feeling, a piece of yourself, your interpretation of how you see the world and putting it in a way where you can feel it. Not only hearing it, but feeling it. I want to be able to hit all the senses that a human being can have. That's what R&B is. You can taste it when you kiss somebody that's sweet, I want it to be everything. I feel like R&B opens that door, there's no limit. And it won't die, it's very much alive and it's going to be here forever actually.
Now signed to RCA Records, the sign is the limit for Lucky Daye. Stay tuned for much more to come in 2019!