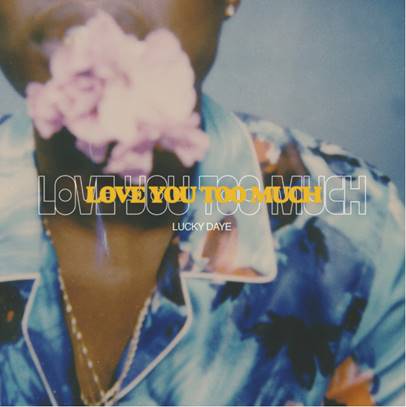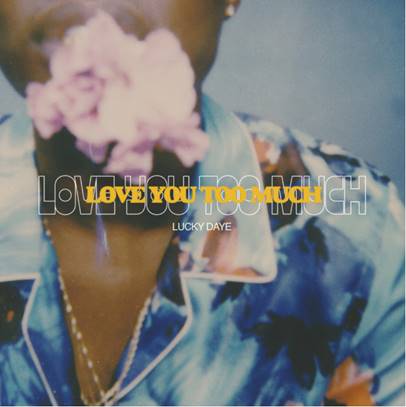 Emerging R&B star Lucky Daye has just unveiled his latest single "Love You Too Much". The song is included on his upcoming debut album "Painted" which he's just announced will release on May 24th via Keep Cool/RCA Records.
"Love You Too Much" was written by Lucky Daye and produced by Grammy award winning producer DJ Camper. This is his first release since he put out his EP "II" earlier this year. Both of the EP's he released so far include songs that will be on the debut album "Painted".
After recently wrapping tour dates with Ella Mai, Lucky also announces that he will headline a sold out show at The Echo in LA on May 16th.
Lucky Daye has been one of our favorite new R&B artists to follow in recent years. We fell in love with his single "Roll Some Mo" and ranked it high our Top 100 R&B Songs of 2018 list. We've also featured other songs from his EP's in our Editor Pick section.
In case you missed it, we recently had the opportunity to interview Lucky Daye to learn about his journey so far.