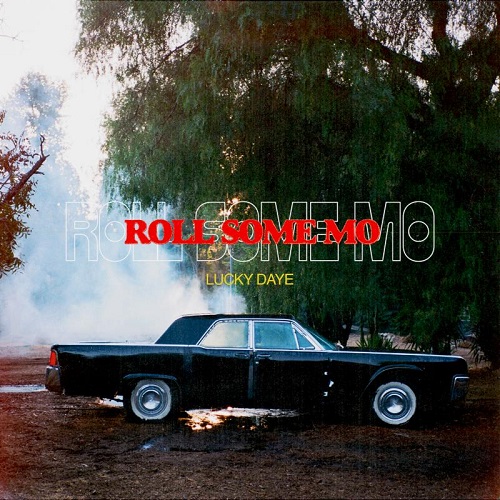 Emerging r&b star Lucky Daye has just released his debut single called "Roll Some Mo". The song is the first effort from his debut album "Painted" set to release later this year via Keep Cool/RCA Records.
"Roll Some Mo" introduces the artist's enigmatic and explosive style and paves a path for the forthcoming debut. The stunning vocals, nostalgic production, and dynamic instrumentation make this one of the best songs we've heard so far this year.
All of the songs on the upcoming album were written by Lucky, and it encompasses a wide palette of emotions in broad and intimate strokes and showcases his incredible writing style. "Painted" was executive produced by D'Mile.
Born and raised in New Orleans, he spent his formative years in a religious cult—of which his mother was a member. Barred from any and all "secular music," he taught himself melodies by singing Bible verses and Dr. Seuss rhymes. Once mom fled the cult, life quieted until Hurricane Katrina hit and literally washed life as he knew it away.
The family fled to Tyler, TX, but Lucky aimed to launch a career in music. He made his way to Atlanta, where he spent some time recording before seeking a brighter future in music and road tripping to LA. Once there, he met D'Mile and crafted "Painted".
Released under Keep Cool/RCA Records, his story unfolds by way of the smoky full-spectrum R&B on the record. With the release of Painted, Lucky enters the music world with a powerful debut, leaving his footprint and fortifying the groundwork to become the next rising star in R&B.