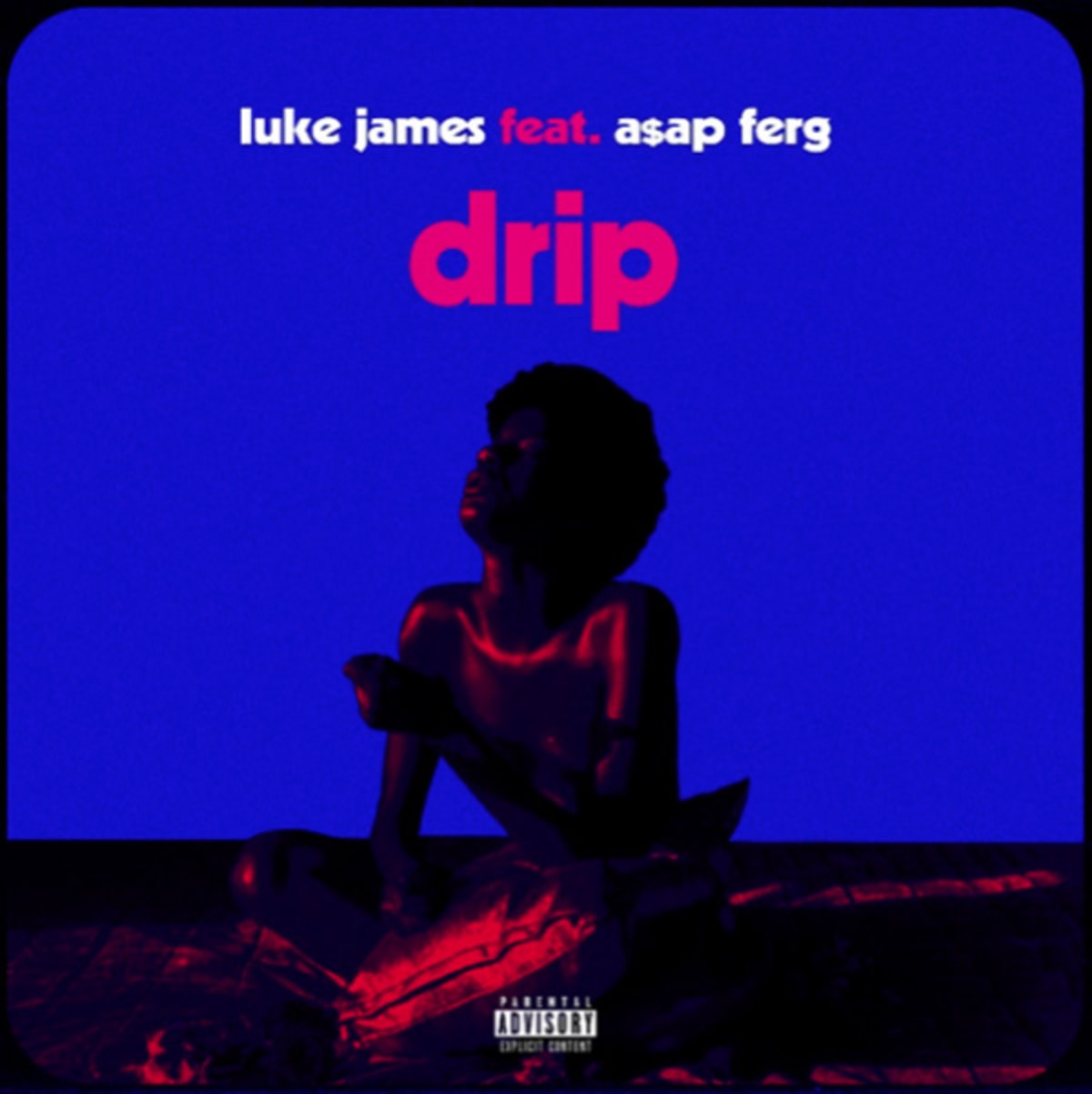 Singer Luke James links up with rapper A$AP Ferg for a remix to his latest buzz single "Drip". The Sir Dylan produced track is nostalgic yet modern with influences from Prince, Marvin Gaye, and D'Angelo. A$AP Ferg's signature flow and candid lyrics contribute another layer to the record that is fresh and absolute.
Since we already got D'Angelo vibes when we heard the original version of the song, it's no surprise how big of an influence the singer was on Luke James' career.
"My mother used to babysit D'Angelo's road manager. She knew my love for his music, so she made it a point to make that connection. It was the first concert I'd been to where I really loved the artist. It was also my first sound check and backstage experience. I remember smelling incense and weed and watching D check Rhodes before being introduced. And then I watched the show. How he and the band channeled their artistry and pouring it all out into every person that was there."
Despite Luke's affinity for the past and respect for musicality, his songs are undeniably catchy, with both ease and impact. "Drip," his latest single, is breathtakingly sexy, with a funk bassline, psychedelic guitar riffs, and Prince-esque falsetto vocals. It's an elevated pop and R&B tune with vibrations of the old school flavor Luke favors.
That love of performance is what has led Luke to try his hand—and greatly succeed—at acting, with recurring roles on HBO's "Insecure" and FOX's "Star," and a starring role as R&B singer Johnny Gill in "The New Edition Story."
Stay tuned as we get more info as he works towards the release of his sophomore album.