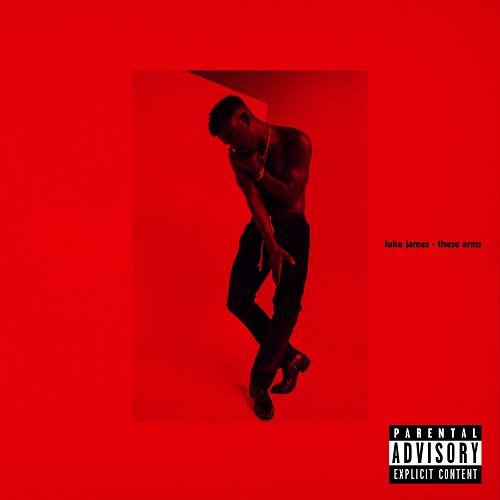 Singer Luke James has kept his music career quiet for awhile during a time when his focus has been on acting, but he returns with a new single called "These Arms". Luke spoke to fans in regards to the song saying, "I just came to boogie with the best of them."
Luke recently wrapped up season two of his starring role in the television series Star last week.
2017 was a big year for the singer. He starred as Johnny Gill in the BET mini-series "The New Edition Story", and also released his successful single "Drip". In September, Luke joined the cast for the second season of Star, follow-up to the mega-successful Empire series also created by two-time Academy Award-winner Lee Daniels. It was recently announced that Luke has been picked up for season three of Star for his role as Noah Brooks.