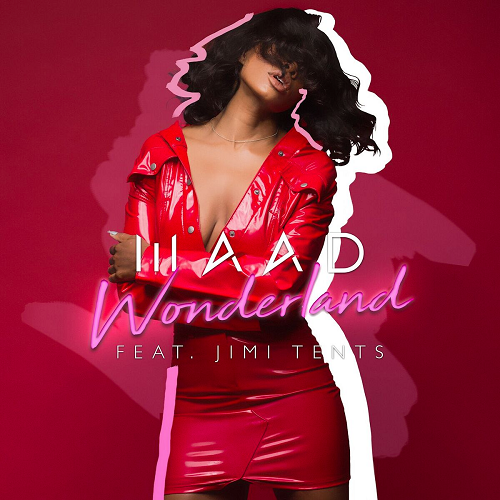 NYC based emerging r&b singer MAAD returns with her brand new single "Wonderland".
The release of the song comes on the heels of her debut EP "Le Funk" which released earlier in the year.
On "Wonderland", which was produced by Lostboy and co-written with Hannah Yedi, she collaborates with Brooklyn artist Jimi Tents to fuse both of their sounds on the track. The song will be included on MAAD's upcoming EP.
Having spent recent years modeling for top publications and brands such as ELLE, L'Oreal, Seventeen and Anastasia Beverley Hills, MAAD has firmly set her sights on the spotlight with her blossoming solo career.