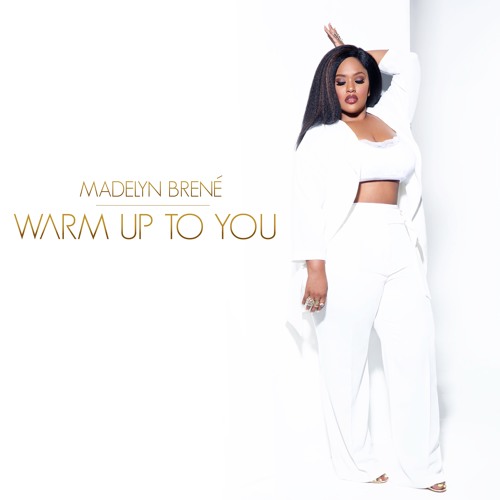 Dallas-based singer/songwriter and actress Madelyn Brené masterfully fuses contemporary soul with opera on her new single "Warm Up To You." Produced by Erskine Hawkins with vocal production by Britney Holmes, the song serves as the lead single from her forthcoming untitled follow-up project to her All Of Me EP, and marks a pivot in a new direction for Madelyn's sound. She added the following about the song:
"I wanted to challenge myself… I wanted to marry the dramatic flair of opera with soul and hip hop… I was inspired by cinematic themes like the movie 'Fifth Element', the dramatic sound of the orchestra and sultriness of soul… Warm Up to You is a song that represents the ability to fully trust new beginnings in life."
Madelyn Brené is a sensational vocalist and actress whose sound and live performances are the culmination of funk, hip-hop, jazz, and R&B, with an added flavor that's steeped in her classical vocal training. In addition to her formal training, the songstress has had the opportunity to serve as backup vocalist for some of the world's most renowned recording artists and performers such as Michelle Williams of Destiny's Child, Kenny Latimore, Tony Award winner Karen Ziemba,Jennifer Holiday, and many more.
As an actress and opera singer, Madelyn has performed as the "2nd Lady" in Mozart's Die Zauberflote (The Magic Flute) at the Almafi Coast Music Festival in Naples, Italy, and portrayed the roles of Yvette in scenes from Puccini's La Rondine, and Carla in scenes from Maury Yeston's Nine at the Vocal Arts Symposium in Colorado Springs, Colorado.