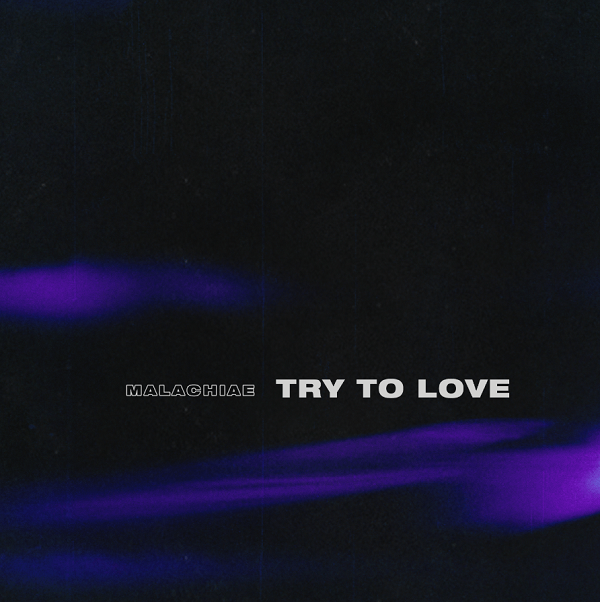 New R&B artist Malachiae has dropped his single 90's inspired record "Try To Love". The Atlanta singer is currently signed to Motown/Capitol Music Group.
Along with "Try To Love", You may also remember Malachiae from his single "I'm Down" with Lloyd which came out back in 2017.
Malachiae is currently in the studio with Troy Taylor working on his debut album.