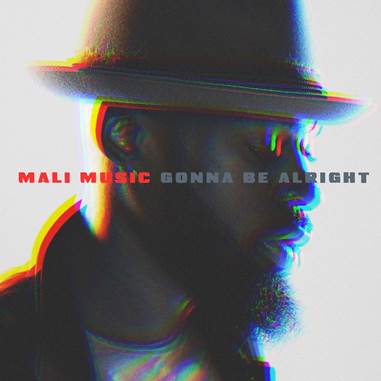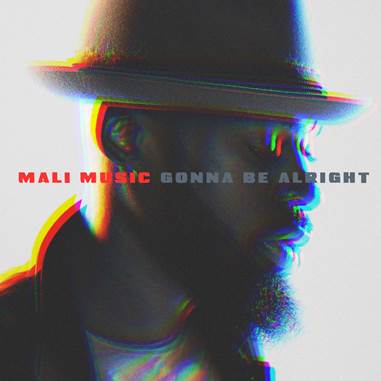 Mali Music has just released his highly anticipated new single "Gonna Be Alright". The song is set to be included on his new album which will release via ByStorm Entertainment/RCA Records.
The inspiring track, which was written by Mali Music and produced by Salaam Remi with additional production by Mali Music, is available for purchase at all digital service providers today. The singer added the following about the new song:
"Everyone knows that there are two things that are certain in the world today: death and corruption. In the years that have passed, everyone has thrived in the state of crisis. So, in hopes for the future, I want to let everyone know with "Gonna Be Alright" that grace abounds steel and everything will indeed be alright."
Stay tuned as more details emerge about his soon to be announced new album.