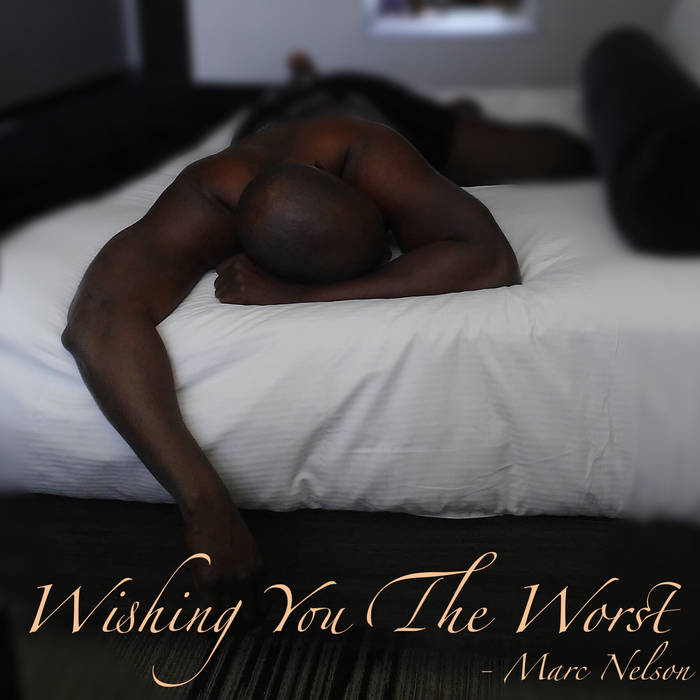 Veteran singer Marc Nelson returns with the brand new single called "Wishing You the Worst". On the song, he hopes that his former love interest is miserable as she moves onto other men.
It's been a while since we've heard new music from Nelson, as the majority of his time recently has been with Az Yet and Boyz II Men.
While all things music are Marc's passion, so are the stage/theater arts. Marc has appeared on stage as an actor in several plays and will be starring in the Fall of 2017 in the touring stage play, "I Can't Make You Love Me".
Nelson was also recently nominated for an Emmy Award for writing the theme song to the 2016 animated Christmas TV movie "Snowy Day". The song he worked on was performed by Boyz II Men and also was the title song.
Currently, Marc is appearing with Boyz II Men at the Mirage in Las Vegas, where the group is performing their residency. He is also working on a highly anticipated new album to release soon.