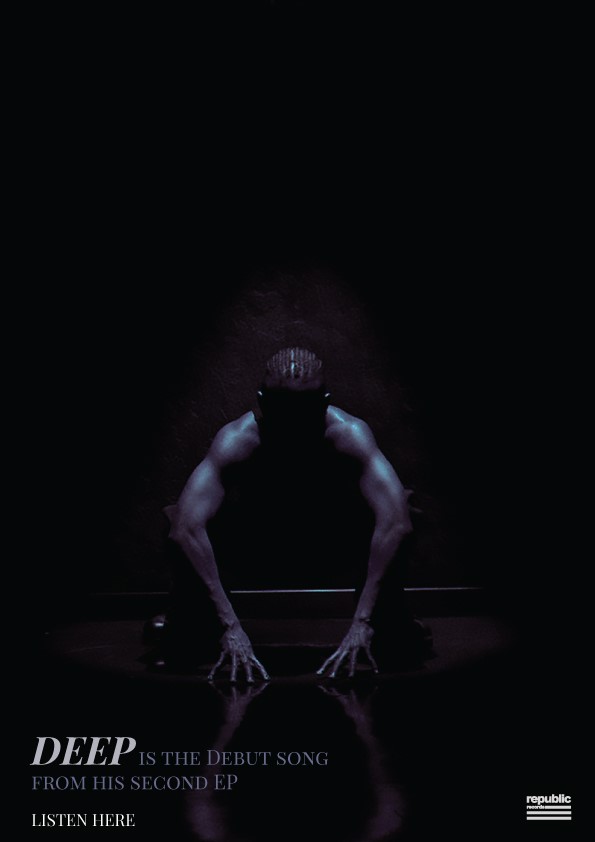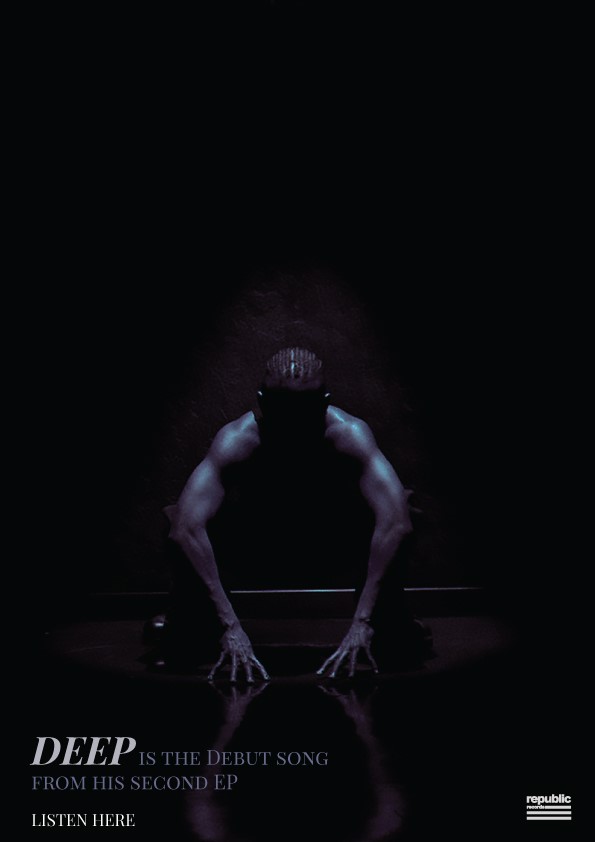 Emerging R&B star Marco McKinnis has just released his new single "Deep". The song is the lead single from his upcoming second EP.
On the new track, we get the same unique sound which impressed us with his previous release "Another Love". It's very soulful and melodic R&B music that has a throwback sound but also has a modern edge to it.
The singer has been rapidly building up his profile as one to watch. His penchant for organically combining traditional soul music with vibey modern elements of R&B make him a breath of fresh air.
The Virginia born artist has had his most success to date with his single "CPR" which was also included on his debut EP.
There is a lot more to come from Marco McKinnis. The EP was just his introduction to R&B fans, so stay tuned for the new EP to follow.