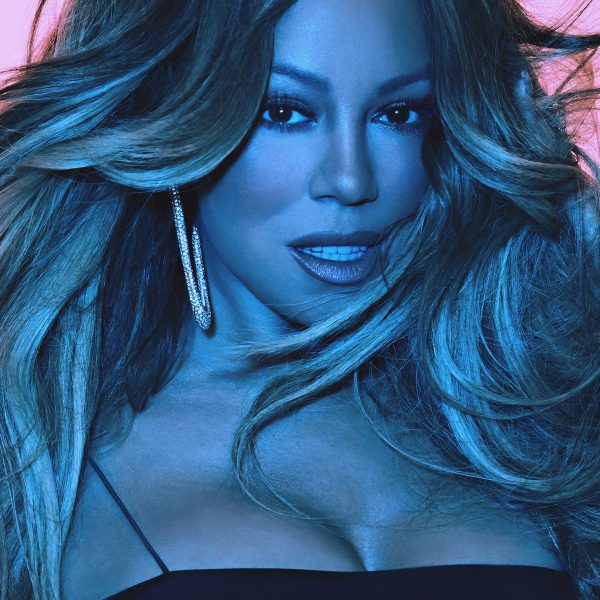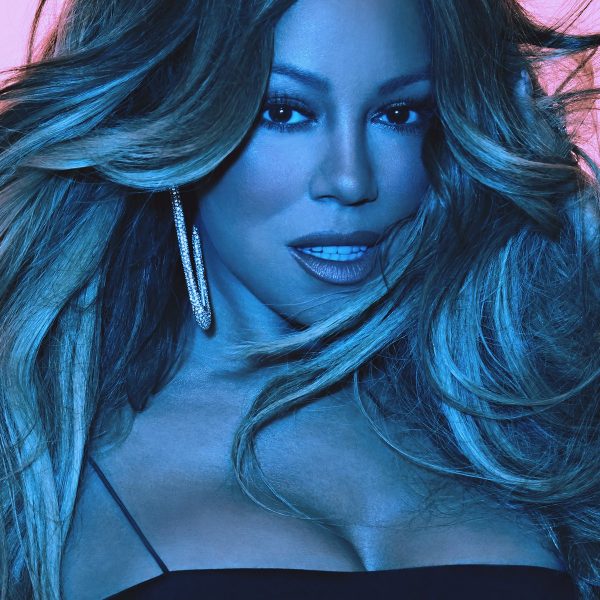 The legendary Mariah Carey has just released her 15th album "Caution" a few days ago, and early indications are it's one of the best she's given us in years.
More specifically, in his review at SoulInStereo, our friend Edd noted "Caution is the most consistent body of work Mariah has released in years – a tight, understated yet powerful statement that the Songbird Supreme is still capable of soaring."
For true r&b lovers, the project represents a style that's consistent with her roots. The singer has once again staved off the temptation to go full blown trendy, and it works.
A great example of that is the feature of our Editor Pick spotlight from "Caution". The song "Giving Me Life" is a song you could be convinced is right out of the late 90's, but it doesn't sound dated at all. She did an amazing job of giving us that similar nostalgic feeling on the song "Dedicated" featuring Nas on her last album.
She gets extra credit for tapping Slick Rick to collaborate; a legendary rapper from her era rather than one of today's flavor of the month.
In case you hadn't heard, Mariah has a special pop up event happening right now in NYC to celebrate the album. We recently got a behind the scenes look.