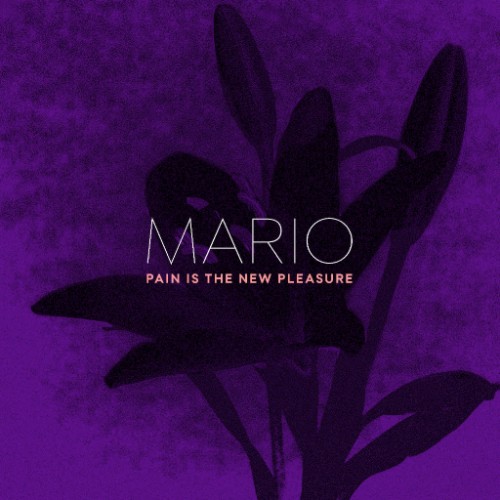 R&B star Mario has just released his new single called "Pain is the New Pleasure".
The song was produced by the artist known as Pham and is Mario's most transparent release to date and touches on some of his personal experiences including his extremely public relationship with his mother, who unfortunately, passed a couple of weeks ago.
Although "Pain is the New Pleasure" was produced and completed before her passing, Mario's mother never had the chance to hear the new single. The song also lightly discusses politics, self-love, and making the most of one's experiences despite any unfortunate circumstances.
"Gets worse before it gets better," a simple yet powerful lyric found in the new single is a testament to the fact that struggle in life breeds the utmost character and when coupled with artistry can produce timeless music that will reach the audience's soul. Speaking to Billboard, Mario added about the song:
"The song deals with my thoughts and feelings towards self-sabotage, self-love and the experience in relation to the material world we live in. The song is really about finding true happiness and I feel like that's something that can only come from within. The record represents finding that space where you choose to finally love yourself and choose to make better decisions."
As Mario is gearing up for a new album, he is taking his knowledge of life and giving it a voice through heartfelt lyrics. Drawing on inspiration from life experiences, the album, slated for release in Fall 2017, will prove to be ​a groundbreaking narrative of overcoming tragedy, self-expression all while promoting emotional and creative freedom.