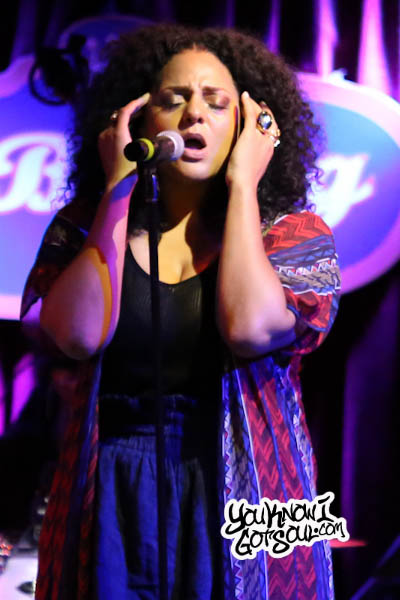 R&b singer Marsha Ambrosius shows off another side of her artistry with her cover of the song "Have You Ever" originally done by reggae legend Dennis Brown". The song is part of a compilation called "We Remember Dennis Brown" which is a tribute project for the legend.
Outside of the new song, Marsha has been touring as part of Floetry over the course of the past year. Following their reuniting, their are tentative plans for a new album in the coming year.
The last project that Marsha Ambrosius released was "Friends & Lovers" in 2014, which we named as one of the best r&b albums that year.