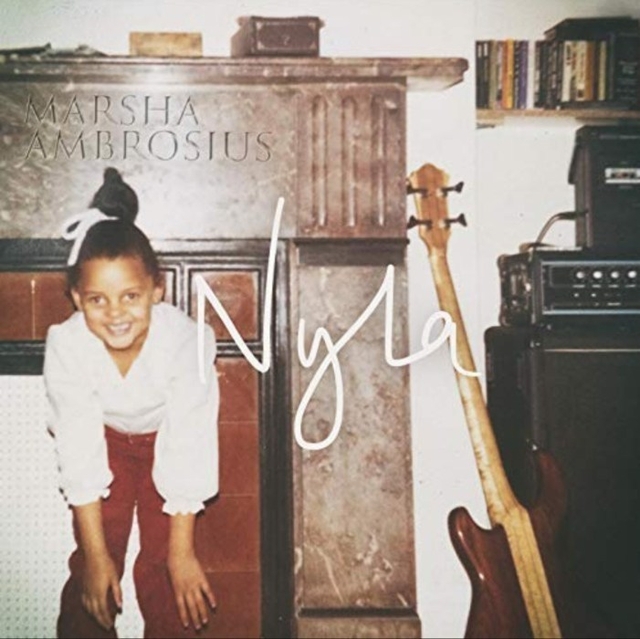 When it comes to making a quality r&b album, Marsha Ambrosius can seemingly do no wrong. She gave us two amazing albums as part of Floetry, and with her latest album "NYLA" she's now three for three as a solo artist.
Just ask our friend Edd over at Soul In Stereo about how good the latest is.
Although Marsha has done a great job of choosing to release some of the best songs as singles so far, including "Luh Ya" and "Flood", she's left of plenty of quality choices to feature as our editor pick.
We couldn't help but choose the song "Let Out", which is classic Marsha Ambrosius. She's made a habit of creating sensual bedroom r&b jams, and this perfectly fits the next progression of that formula.
Make sure you check out the full album, as this is easily one of the best in r&b this year.