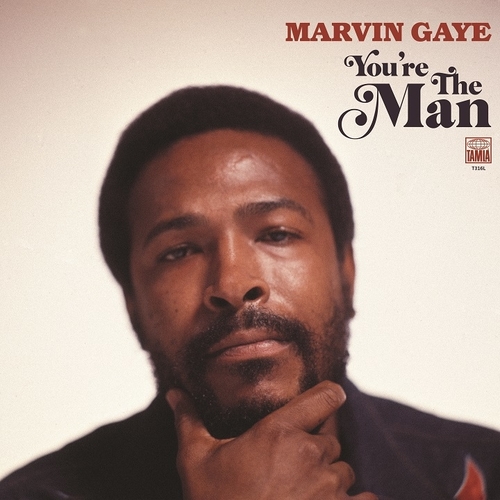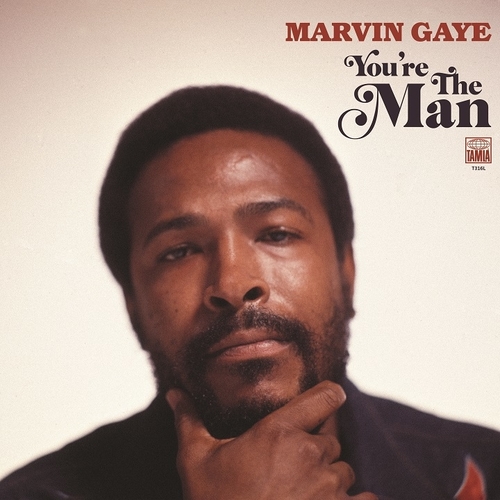 In celebration of the legendary Marvin Gaye's 80th birthday next month, Motown/UMe is preparing to release his previously unheard album "You're the Man". You can now check out star producer SaLaAM ReMi's newly mixed version of the song "My Last Chance".
"You're the Man" is Marvin Gaye's 1972 unreleased album that will finally find it's release on March 29th, 2019.
In addition to "My Last Chance", three tracks from the album are newly mixed by SaLaAM ReMi including "Symphony," and "I'd Give My Life For You." Also included on the album is the rare, long LP version of Gaye's cancelled 1972 Christmas single, plus an unreleased vault mix of its instrumental B-side.
Over the years, songs from You're The Man have been included on several CD releases but 15 of the album's 17 tracks have not been released on vinyl until now.
Marvin Gaye: You're The Man Tracklisting:
Side 1
1. You're The Man  5:45
2. The World Is Rated X  3:50
3. Piece of Clay  5:10
4. Where Are We Going?  3:53
Side 2
1. I'm Gonna Give You Respect  2:55
2. Try It, You'll Like It  3:55
3. You Are That Special One  3:35
4. We Can Make It Baby  3:20
Side 3
1. My Last Chance 3:40
2. Symphony  2:52
3. I'd Give My Life For You  3:31
4. Woman of the World*  3:30
5. Christmas In the City (instrumental)  3:48
Side 4
1. You're The Man Version 2  4:40
2. I Want to Come Home For Christmas  4:48
3. I'm Going Home (Move)  4:38
4. Checking Out (Double Clutch)  4:50