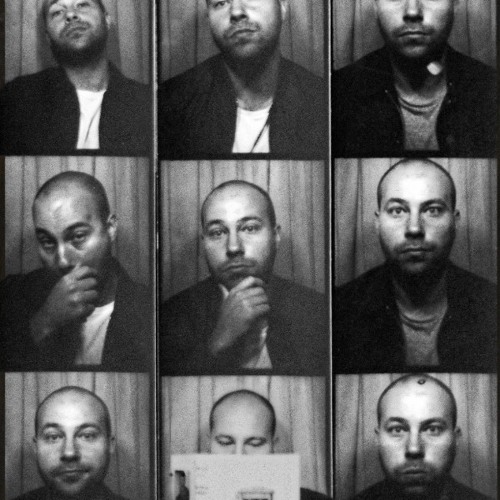 The legendary Mary J. Blige links up with acclaimed singer / songwriter / producer RØMANS for a new version of his single "Overthinking". The original version of the song was included on the Roc Nation artist's debut EP "Overthining, Pt. 1" which released last year.
The two artists are familiar with each other from collaborating multiple times in the past. RØMANS co-wrote three songs on Mary's last album "The London Sessions", which were "My Loving", "Doubt", and "Long Hard Look". You can definitely sense their chemistry as they collaborate beautifully on the touching duet.
Stay tuned as the UK based artist plans to release part of of his "Overthinking" series later this year.