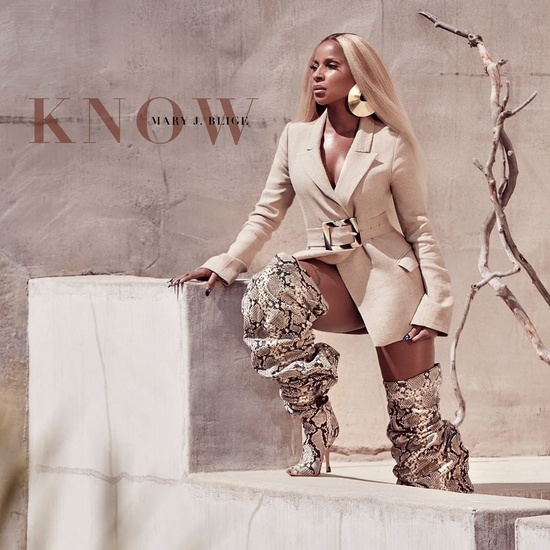 The Queen of Hip Hop Soul Mary J. Blige has been busy on her current tour with Nas, but that doesn't stop her from releasing new music. Check out Blige's latest single called "Know".
This is the follow up to her single "Thriving" which features Nas. The pair are currently performing together across the nation as part of their Royalty Tour.
Prior to that, she also released the single "Stay With Me" earlier this year. Needless to say we are getting closer to the release of a new Mary J. Blige album which should hopefully release soon.