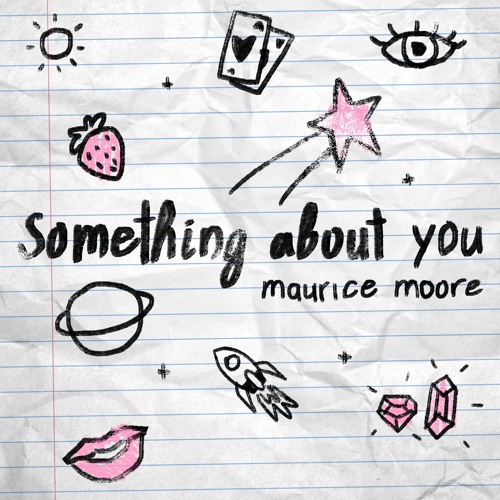 R&b singer Maurice Moore has released the third in his on-going Sunday Gems series, the radio-ready ballad titled "Something About You."
Moore croons his way to his girl's heart, describing his love connection with his trademark silky vocals, while Business Boi and Theory provide the backdrop with smooth production. From the club to the bedroom, it captures those heart-pounding moments that makes a night out with your special someone even more special.
"Something about the way you wear your hair / I can't help but stare," he sings. "It's something about your smile I can't forget / It's something / I don't know it's just something about you."
Stay tuned for Moore's debut mixtape, The Amber Room, which is being readied for release this summer.